---
No matter what kind of contact lenses you wear, we have the right pair for you. We offer daily, weekly and monthly disposable lenses, as well as conventional (vial) lenses.
Not sure what kind of contacts you need? Talk to our incredible optical staff today. They'll find just the right lenses to give you comfortable, clear vision!
You Get The Best Contact Lens Fit at Village Eye Centre
At Village Eye Centre, our optometrists in Edmonton and Sherwood Park offer our patients the most advanced and comfortable contact lenses, from proven lens brands.
We take into consideration your lifestyle, family and medical history, eye health, and overall visual goals when choosing which lenses to recommend to you. We want to make sure that your contact lens experience is positive, and your vision is clear every day!
Our Sherwood Park and Edmonton eyewear optical departments carry contact lenses for nearsightedness, farsightedness, astigmatism & presbyopia. We also offer some specialty lenses. Ask us about cosmetic coloured lenses, which are only safe to buy from a reputable source.
Not sure your current contacts are right for you? We offer free contact lens checks, so you can see if you need to change to a different kind.
For New & Returning Contact Lens Wearers At Village Eye Centre
Our North Edmonton eye care team offers new and returning patients a contact lens fitting package that includes complimentary trial lenses. Once we've determined what lenses are likely to work best for you, we'll give you a pair to try out, so you can experience for yourself how they work for you. We'll then schedule a follow-up exam so that we can answer any questions you may have about your chosen contacts, and address any issues you have before moving forward.
At our optometry offices in Edmonton & Sherwood Park we always try to keep up with the most recent improvements in contact lens technology, including innovations in the contact lenses themselves.
If you've previously been told you can't wear contacts because of dry eye syndrome, high astigmatism, or similar conditions, come speak to us about new types of contacts that may work for you.
Village Eye Centre also offers the latest daily disposable lenses like Acuvue Moist, MyDay by CooperVision, and Bausch & Lomb BioTrue lenses.
We also offer Air Optix contact lenses from Alcon Vision. These are silicone hydrogel contacts designed for breathability and all-day moisture. Alcon created this patented lens material for patients who have experienced dry eyes with other contact lenses.
Schedule your appointment today at one of our locations.
Our Recommended Products: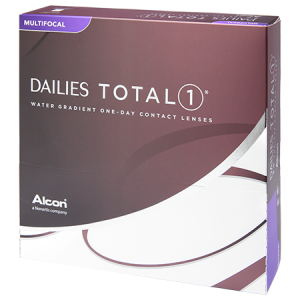 DAILIES TOTAL1® Multifocal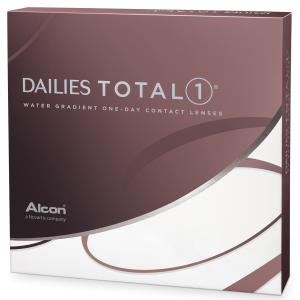 DAILIES TOTAL1® Water Gradient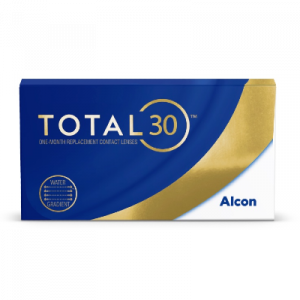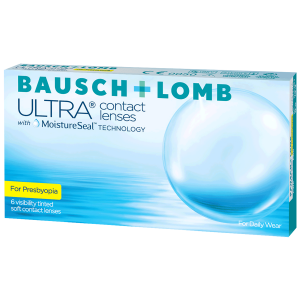 Bausch + Lomb ULTRA for Presbyopia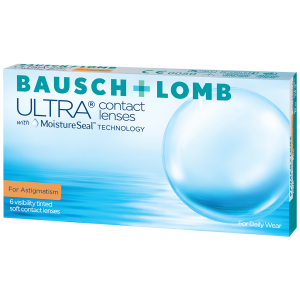 Bausch + Lomb ULTRA for Astigmatism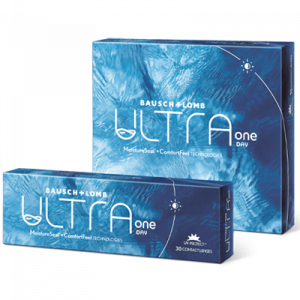 Bausch + Lomb ULTRA ONE Day
Active Contact Lens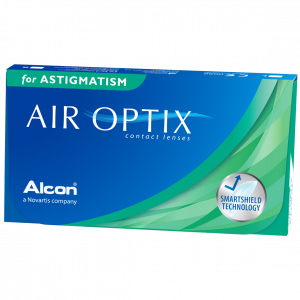 AIR OPTIX® for Astigmatism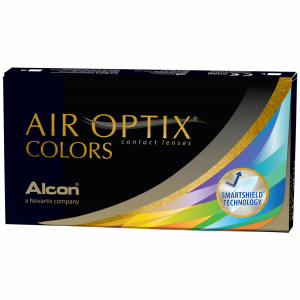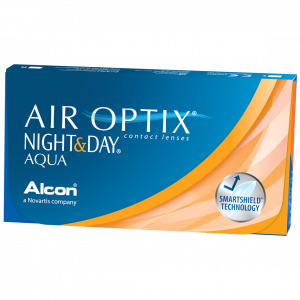 AIR OPTIX® NIGHT & DAY AQUA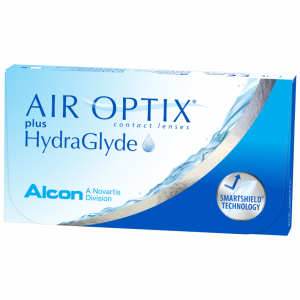 AIR OPTIX® plus HydraGlyde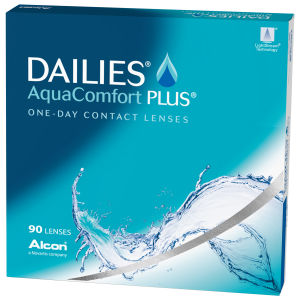 DAILIES® AquaComfort Plus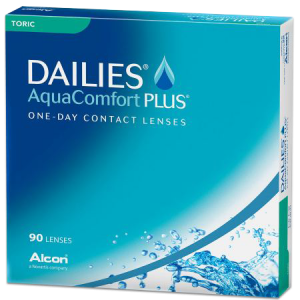 DAILIES® AquaComfort Plus Toric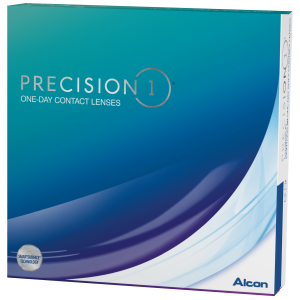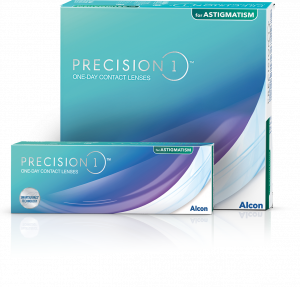 PRECISION1® for Astigmatism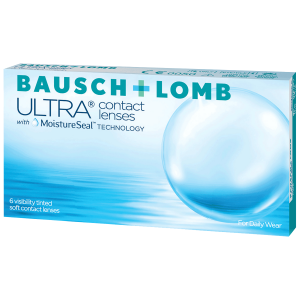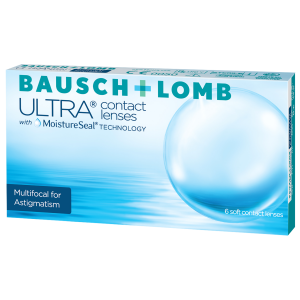 Bausch + Lomb ULTRA Multifocal for Astigmatism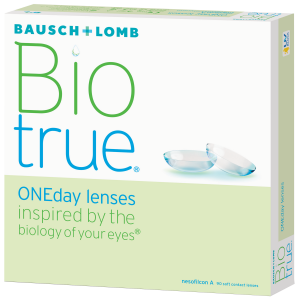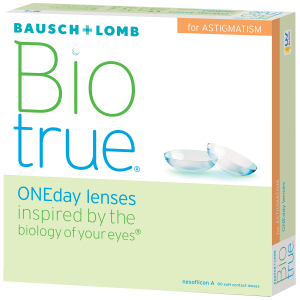 Biotrue ONEday for Astigmatism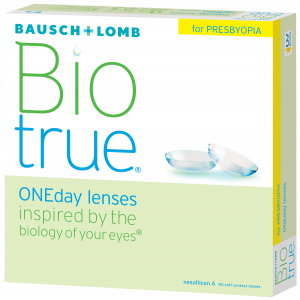 Biotrue ONEday for Presbyopia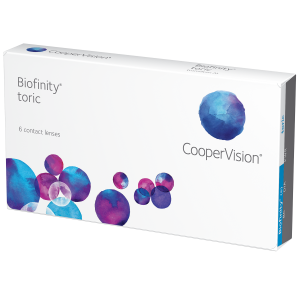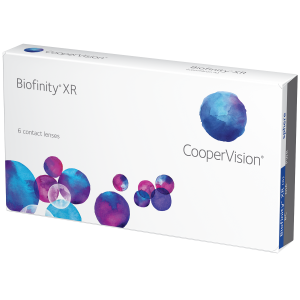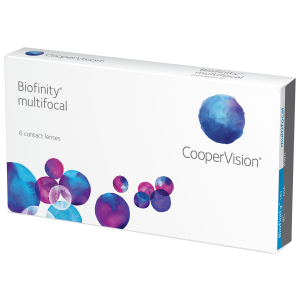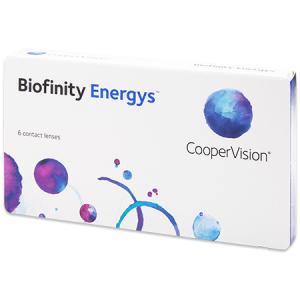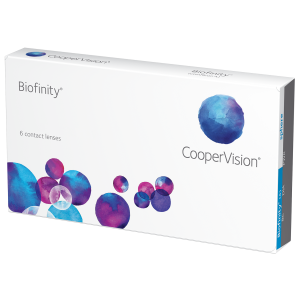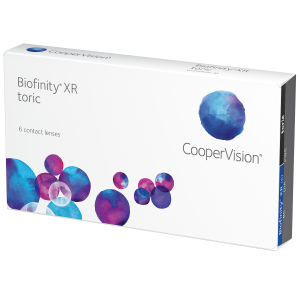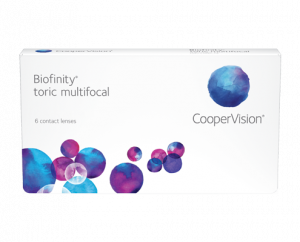 Biofinity Toric Multifocals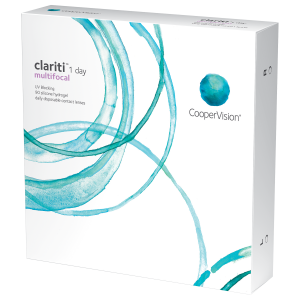 Clariti™ 1-day Multifocal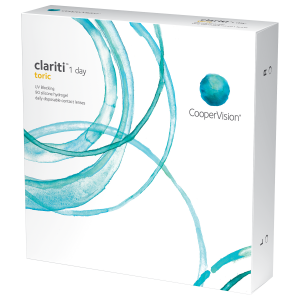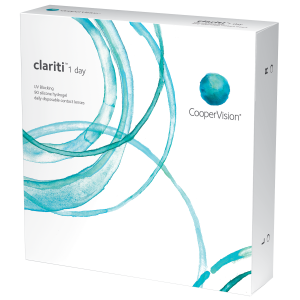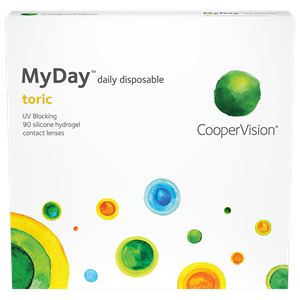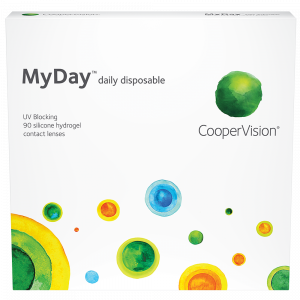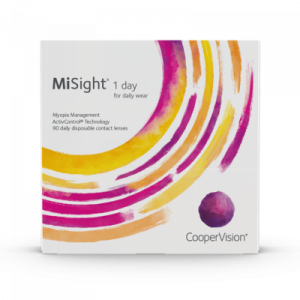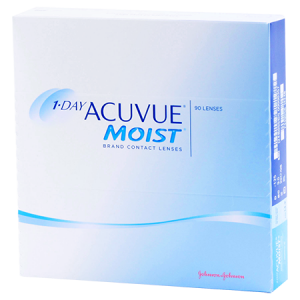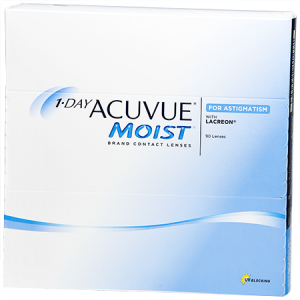 1-DAY ACUVUE® MOIST for ASTIGMATISM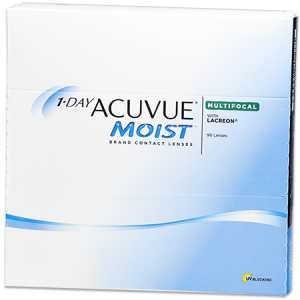 1-DAY ACUVUE® MOIST Multifocal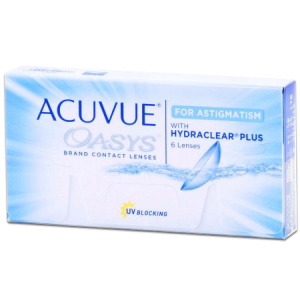 ACUVUE OASYS® for ASTIGMATISM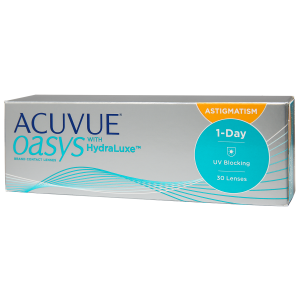 ACUVUE OASYS® 1-Day for Astigmatism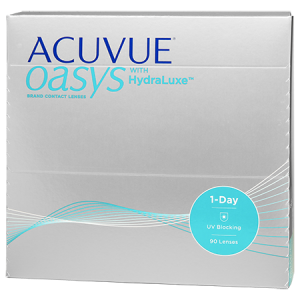 ACUVUE OASYS® 1-Day with HydraLuxe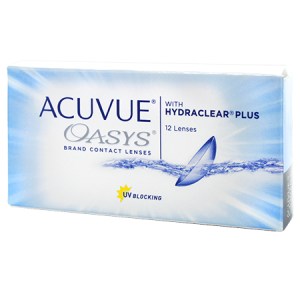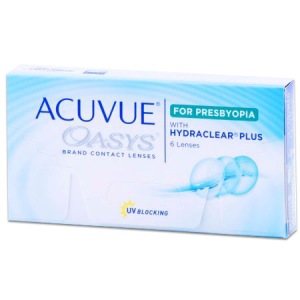 ACUVUE OASYS® for PRESBYOPIA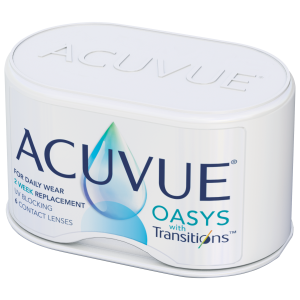 ACUVUE OASYS® with Transitions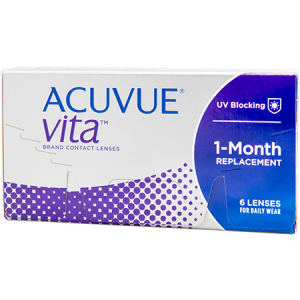 Our Contact Lens Services: